A glance into Classical

Music

|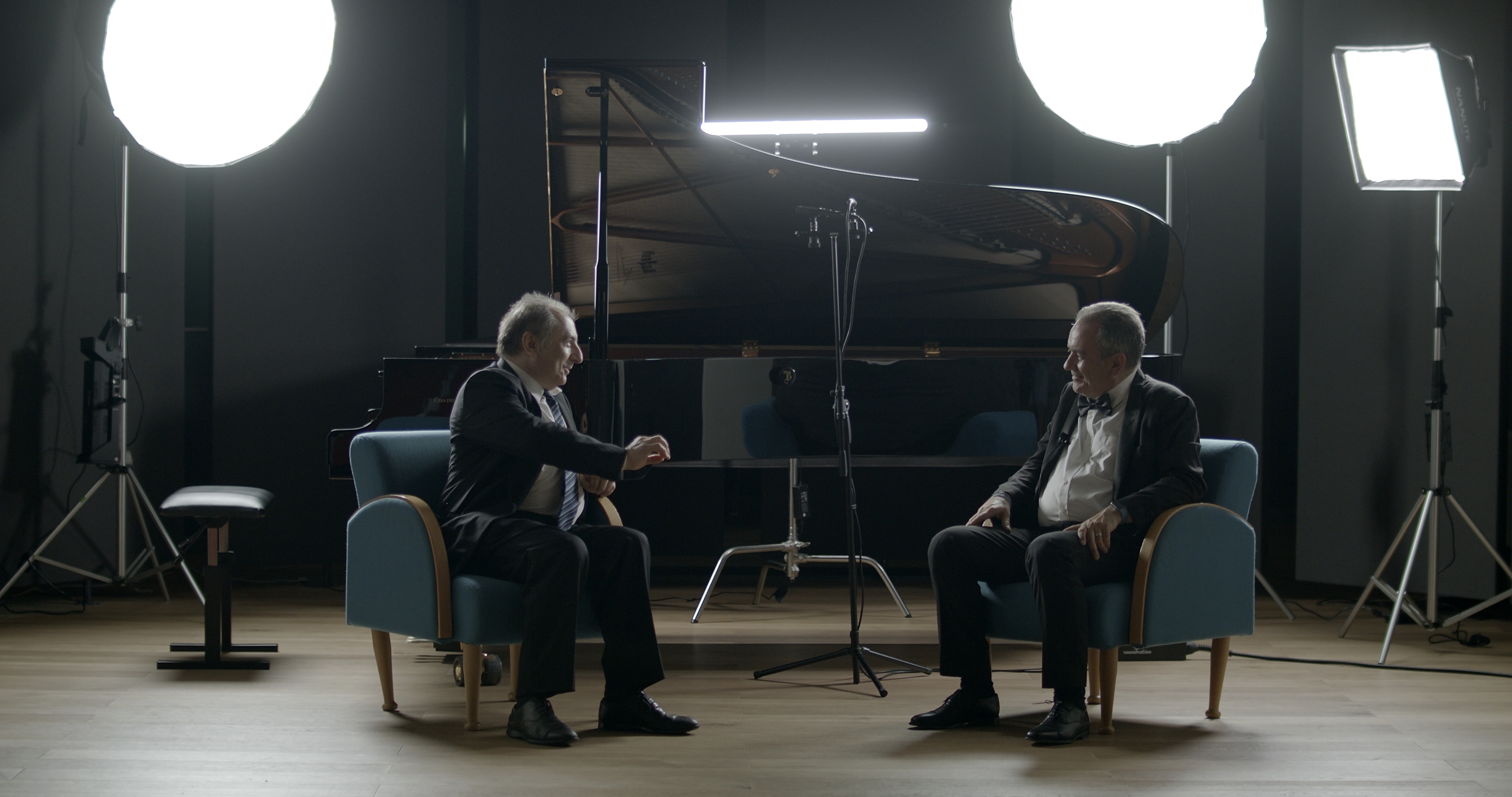 CLASSICO is an innovative format

that brings the world of classical music into the aesthetics of contemporary dissemination and  cinematography

Let our exceptional Maestro draw you in and guide you through the minds and histories of some of the world's greatest composers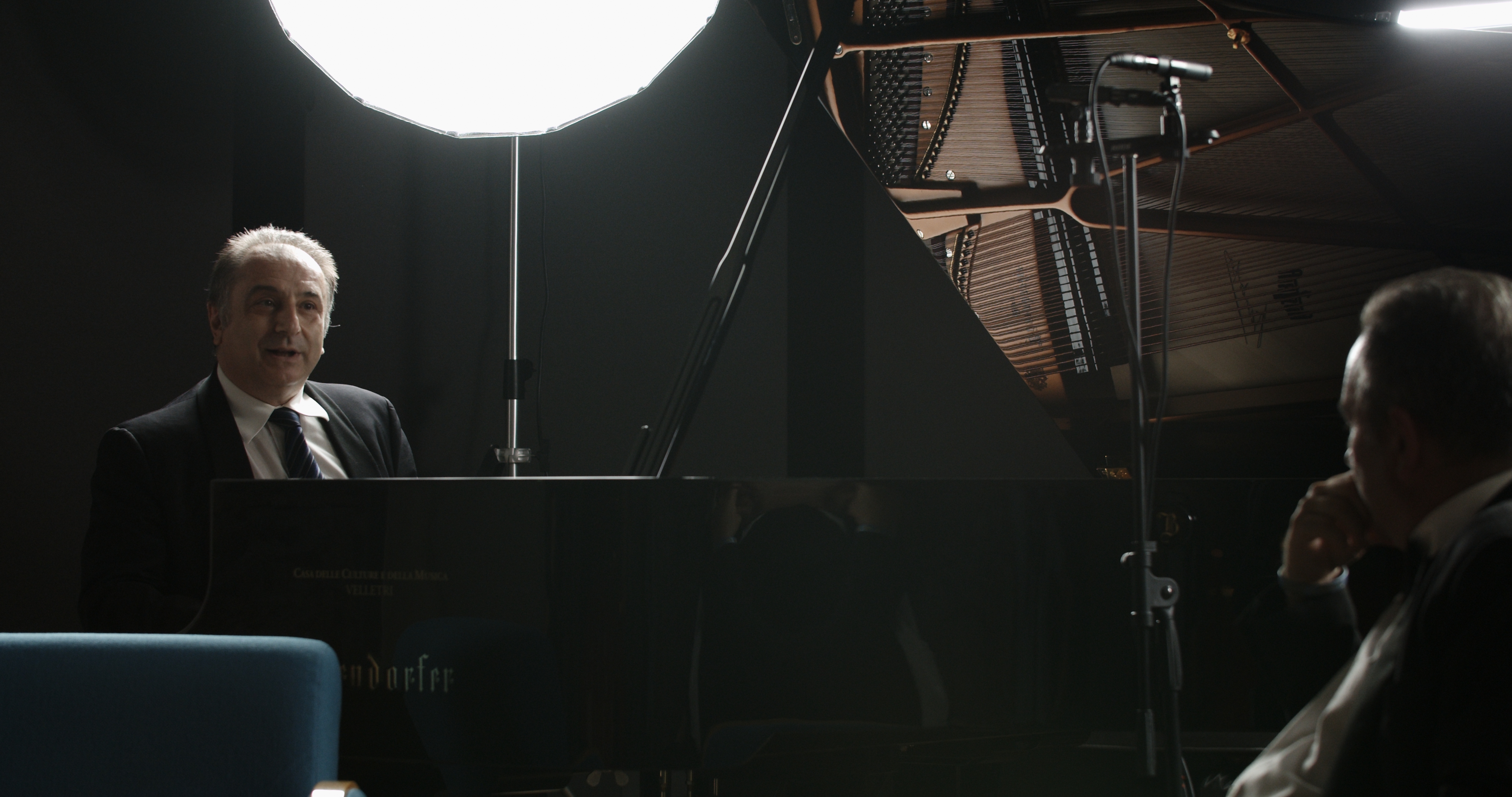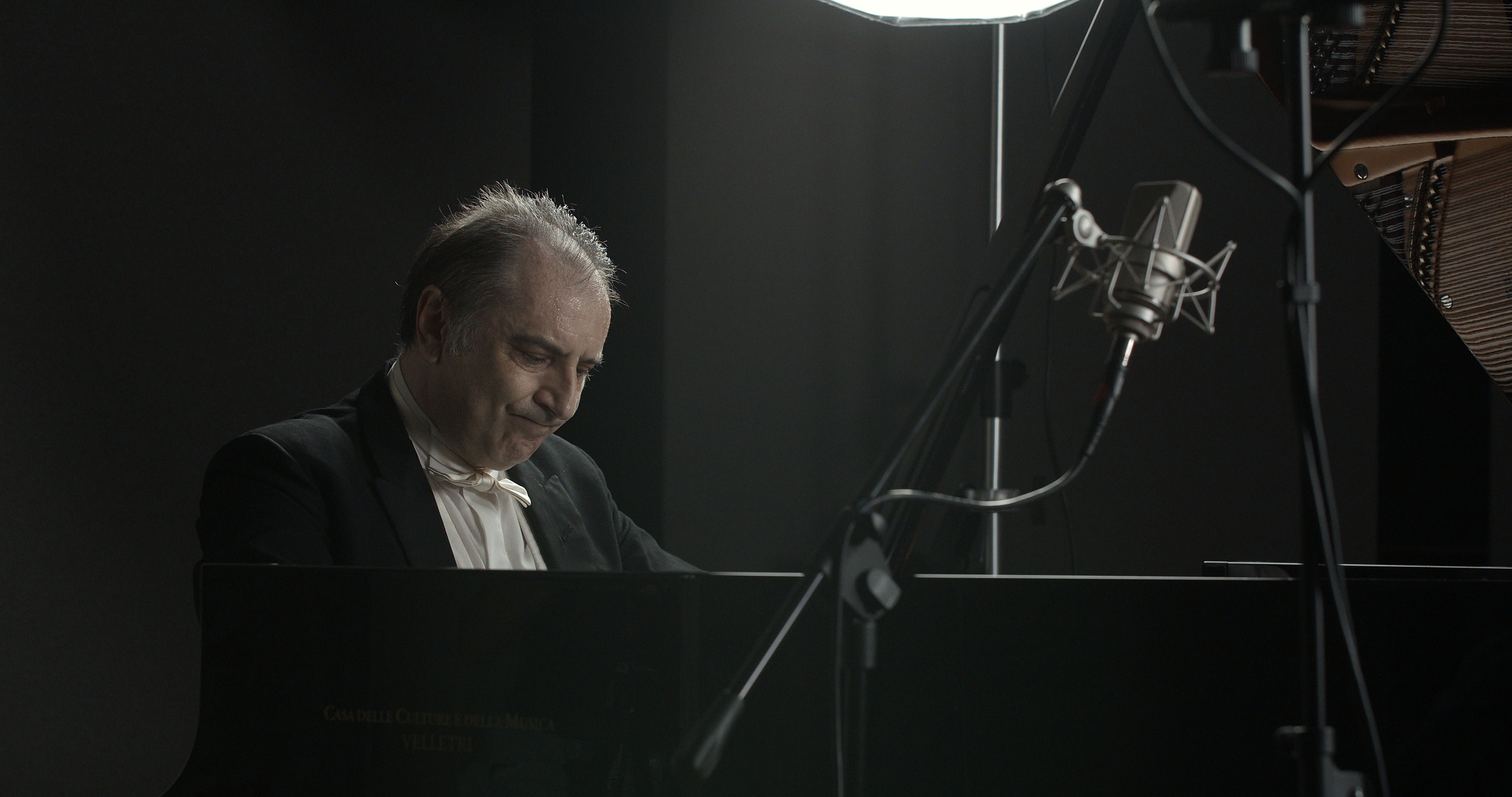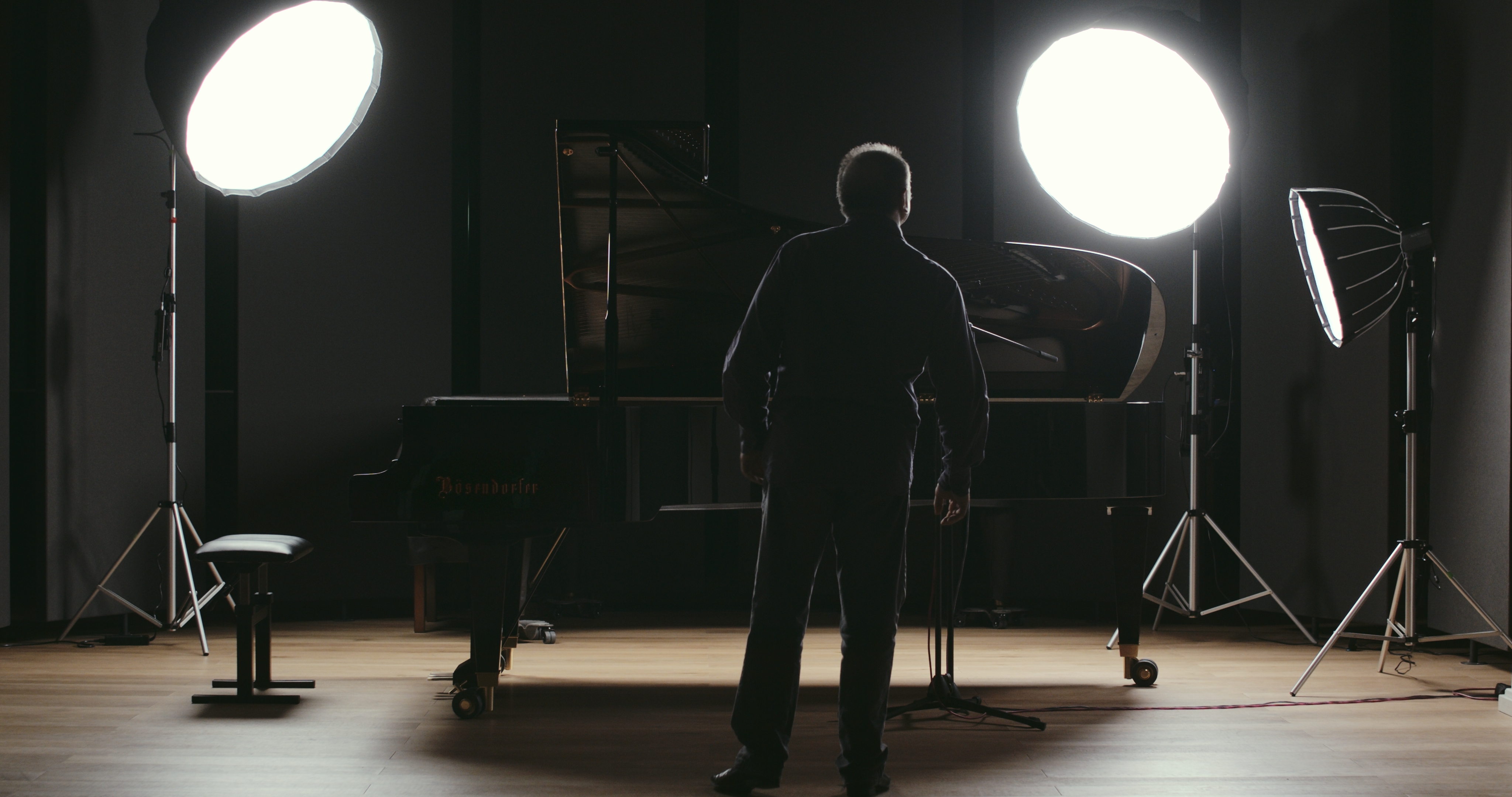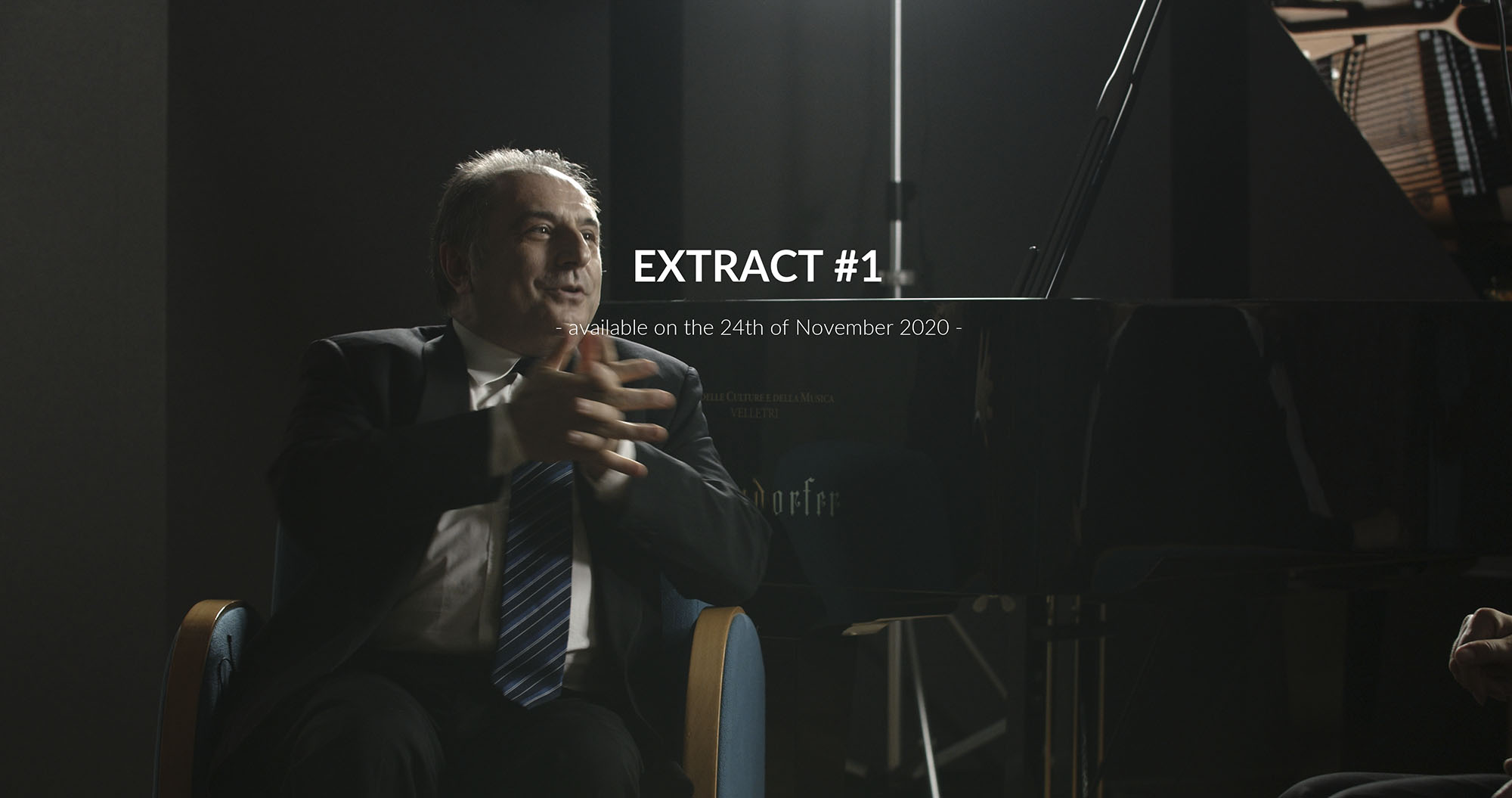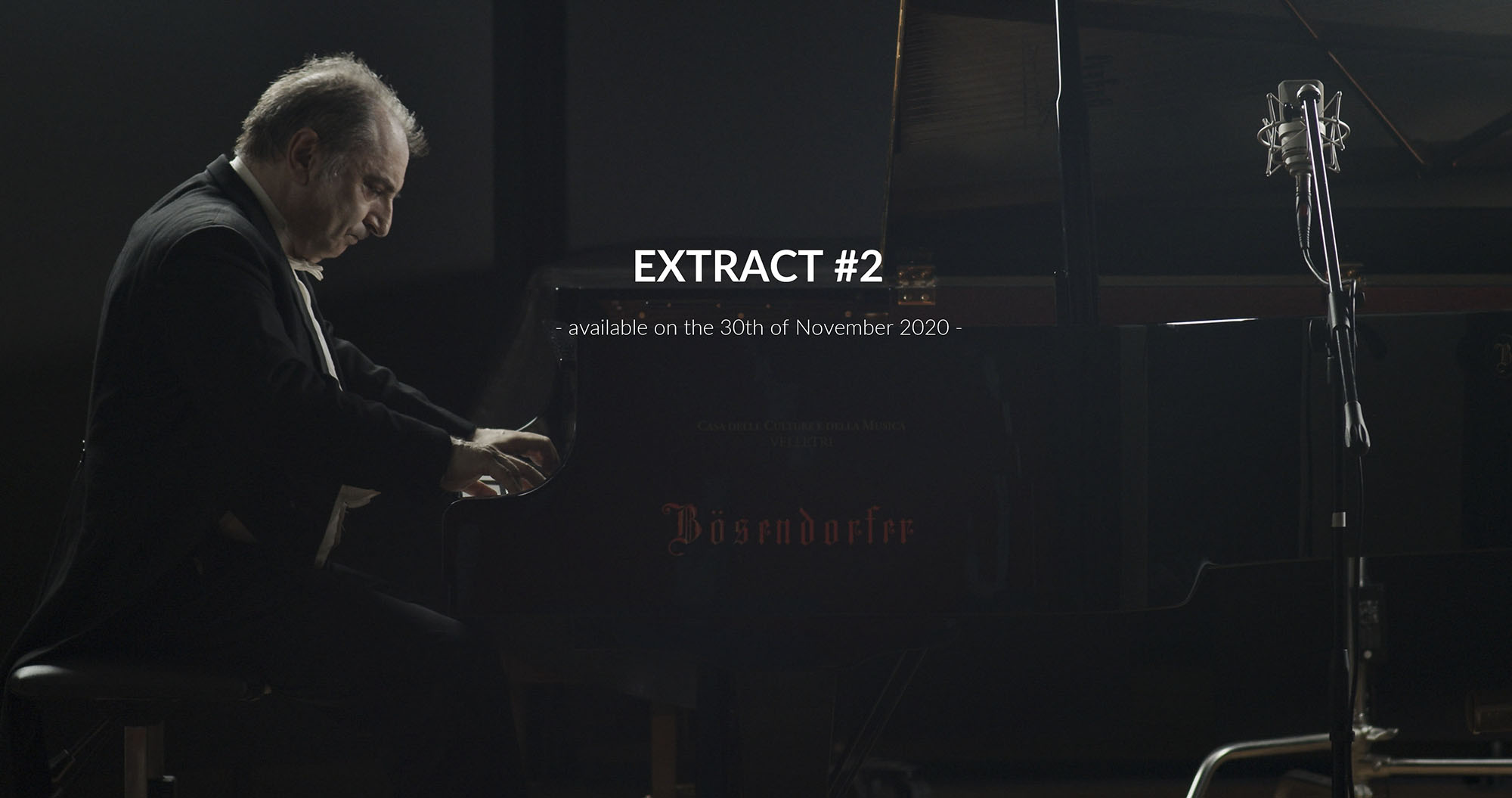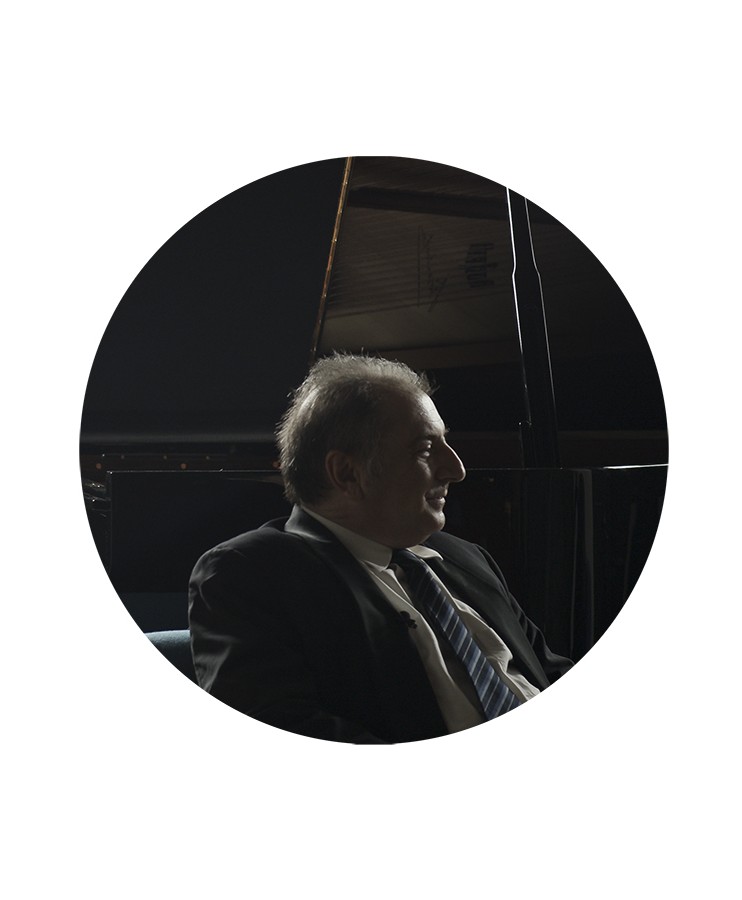 Carlo Grante

 is one of Italy's foremost concert pianists. He has performed in such major venues as the Vienna Musikverein, the Berlin Philharmonie's Chamber Music Hall, London's Wigmore Hall and Barbican Hall, Rome's Santa Cecilia Hall, the Leipzig Gewandhaus, the Dresden Semperoper, the Stuttgart Opera, Prague's Rudolfinum, as well as at Lincoln Center and the Kennedy Center in the US. He has appeared as soloist with major orchestras including the Dresden Staatskapelle, London's Royal Philharmonic, the Vienna Symphony, Orchestra of St. Cecilia, MDR Leipzig, the Chamber Orchestra of Europe, and Concertino Wien. Grante gave the first live performance of all 53 of Godowsky's Studies on the Études of Chopin at the Newport Festival. In 2014-15 his series "Masters of High Romanticism", featuring three recital programmes each devoted to Chopin, Schumann and Brahms, was taken to major halls in New York, Vienna and Berlin. Though best known perhaps for his Scarlatti, Mozart, Chopin, Schumann, Liszt, Busoni, Debussy and Godowsky, Grante has had many contemporary works dedicated to him, including Adolphe's Chopin Dreams. He has brought out nearly 50 recordings; his most recent discs have been devoted to the works of Scarlatti, Busoni, Schubert, Brahms, Godowsky and Adolphe. He gave the world premiere of Bruce Adolphe's piano concerto in Zurich in July 2016.
The New York Met's Principal Conductor Fabio Luisi wrote of him in 2015 that "Carlo Grante is one of the most astonishing artists I have ever known and worked with." The principal critic of Vienna's 
Die Presse
dubbed him "a knight of the piano, without blemish and without fear".
- available from the 9th of December 2020 -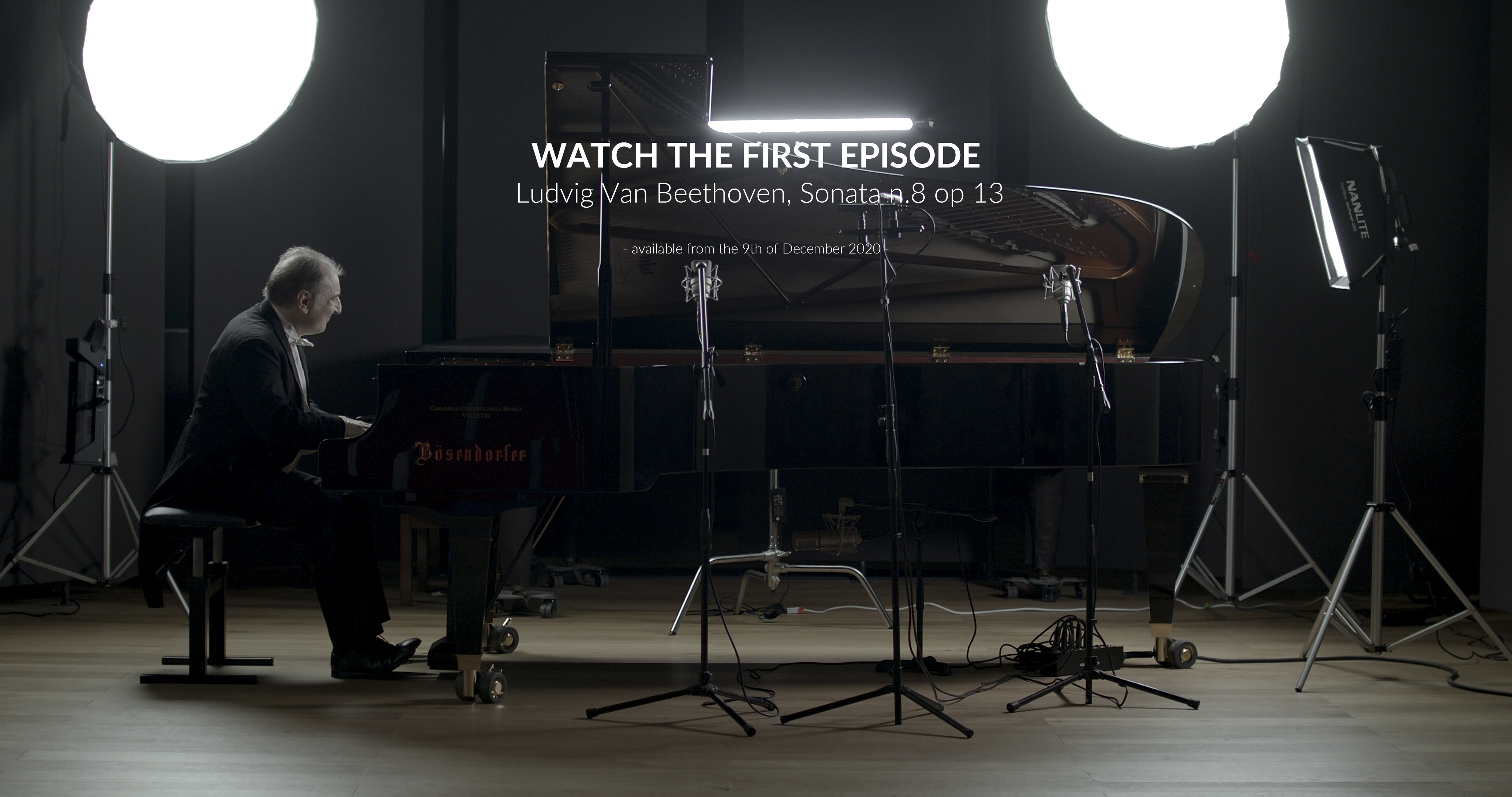 Listen to the full performance
starting Saturday 12th December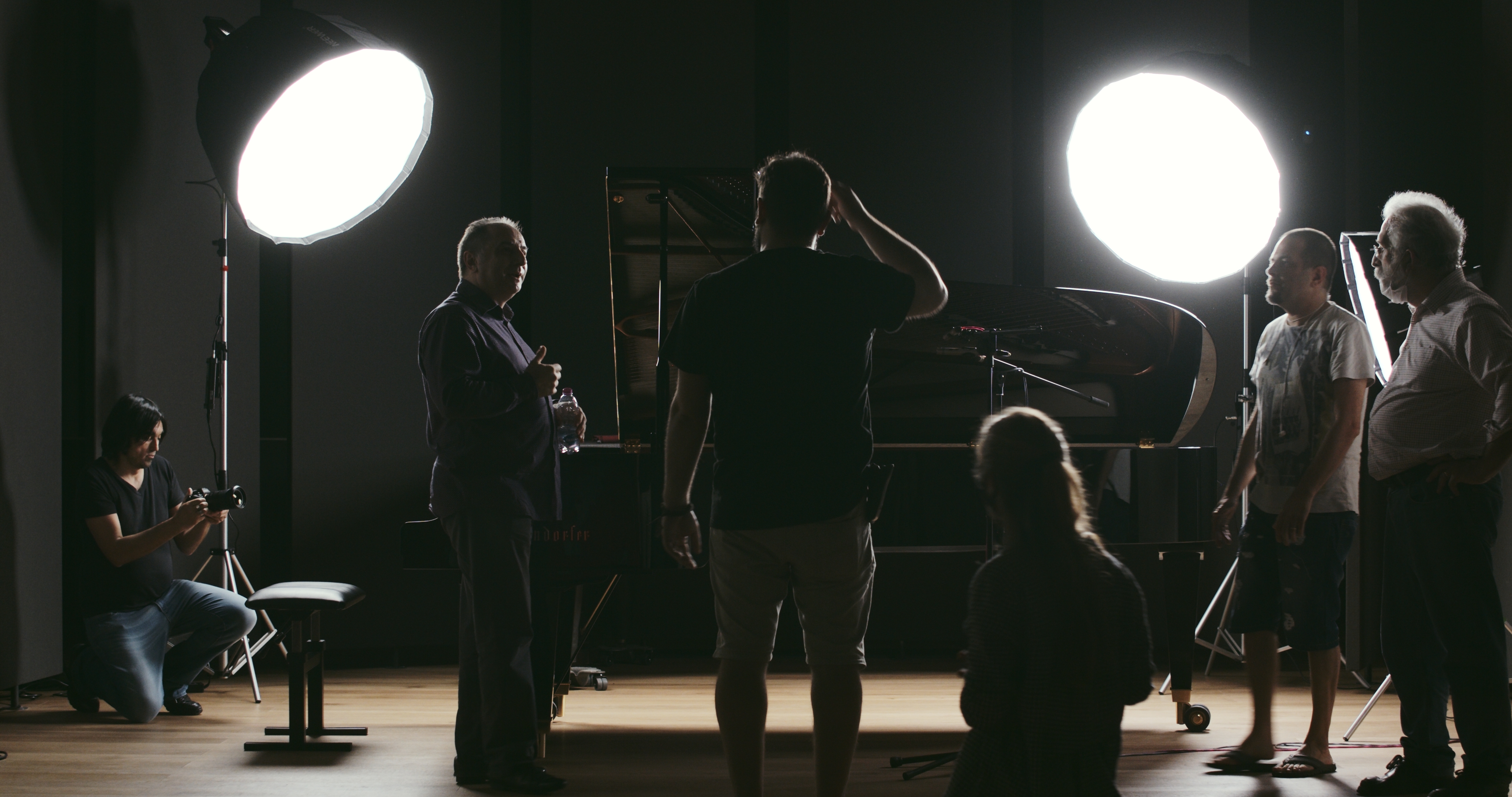 In January 2021 CLASSICO will be launching a fundraising campaign to produce more episodes.
For more info about CLASSICO and our fundraising campaign, drop us a line at:
colleionci@gmail.com
technical support Simone Durante Group, musical consultant Fabio Ludovisi.
CLASSICO is filmed in the AUDITORIUM CASA DELLE CULTURE E DELLA MUSICA DI VELLETRI
CLASSICO is shot using only NANLITE led Fixtures 
Auditorium Casa delle Culture e della Musica
The Auditorium opened in 2016, inside a 17th-Century convent.
It is managed by FONDARC and directed by
M° Claudio Maria Micheli.
Since its inauguration, the Auditorium has hosted numerous
concerts and cultural events.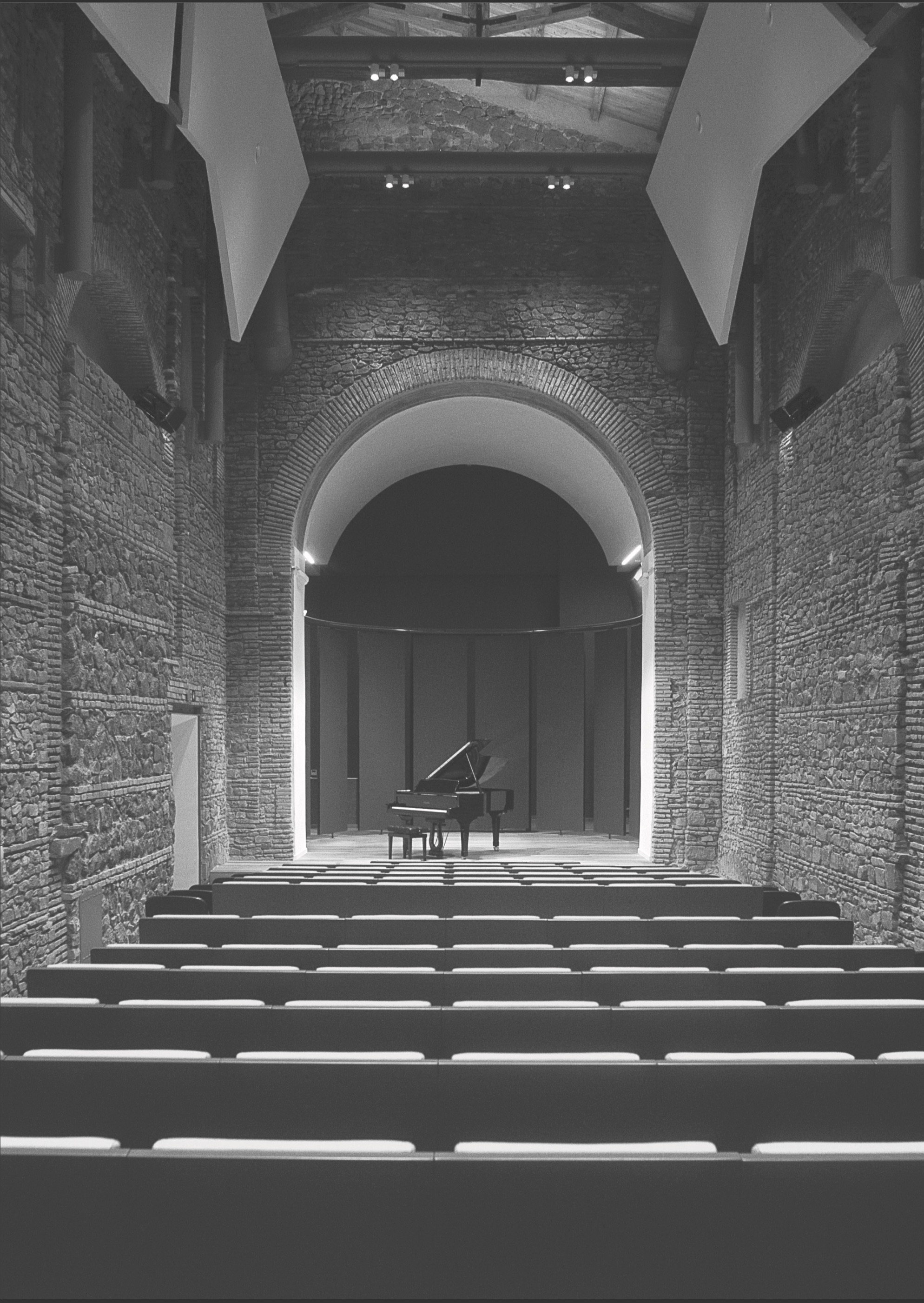 CLASSICO is made thanks to the generous support of BÖSENDORFER and NANLITE
and our many partners and friends:
Simone Durante Group, Assolo Produzioni Musicali, Toscana Foto Service, Universo Foto